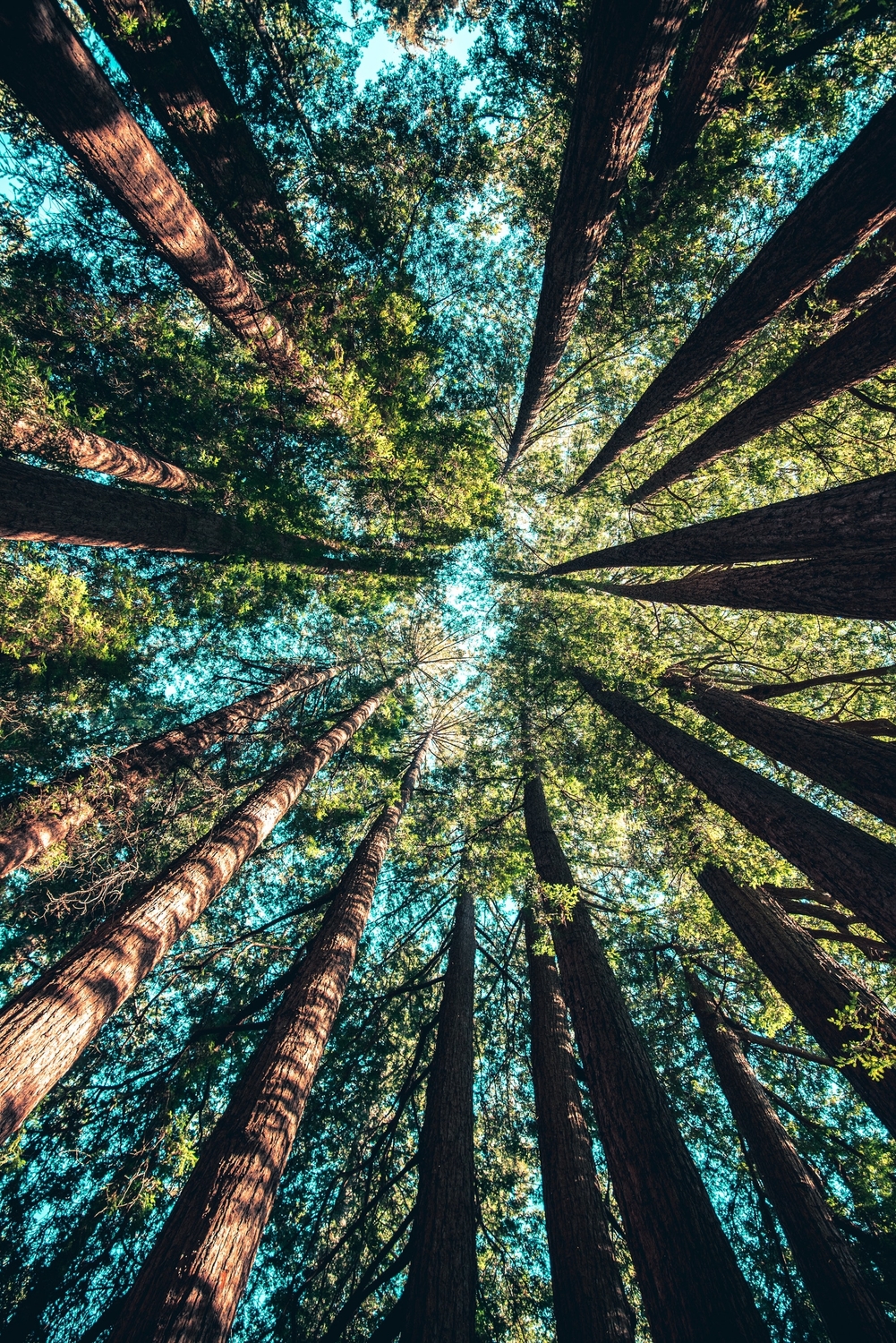 The
LIFE PST SORT
project will have a potential market of almost 1,000 shredding plants worldwide and an even greater number of recyclers. In the EU, there are more than 300 major players producing an amount of 2.34 million tonnes of ASR each year.
Currently, the shredder facility output is represented by about 75% of ferrous metals, while nonferrous metals represent about 5%. The remaining 20% to 35% (it varies from country to country) is referred to as Automotive Shredder Residue (ASR). The ASR is a solid waste mixture with extremely high heterogeneity, containing ferrous and nonferrous metals, plastics, rubber, mineral materials like glass, dust, foam materials, etc.
In this regard, the LIFE PST SORT solution will help ELV stakeholders to improve their eco-efficiency and profitability, as the sorting efficiency of their facilities (purity and quantity of the sorted resources) will be increased while increasing sales of recycled materials and reducing landfill costs by reducing process rejects.
Advantages
The LIFE PST SORT solution may be adapted to almost all kind of PST and recycling facilities. It may handle changes in input content, given that the LIFE PST-SORT project concerns the development of a full-scale test centre, as a demonstration plant.
High levels of throughput & recovery.
Dry process: no water, no leachates nor juices, without manual handling, without wastewater production.
The optical & sensor-based sorters (which are set up at the end of the demo-process line) may be also integrated with existing facilities of ELV waste treatment or recycling plants.
Transferability: tests of other materials and feedstocks (slags, IBA, MSW and industrial wastes) will be performed during the project development period (2019-2020) in order to demonstrate replicability and transferability attributes.